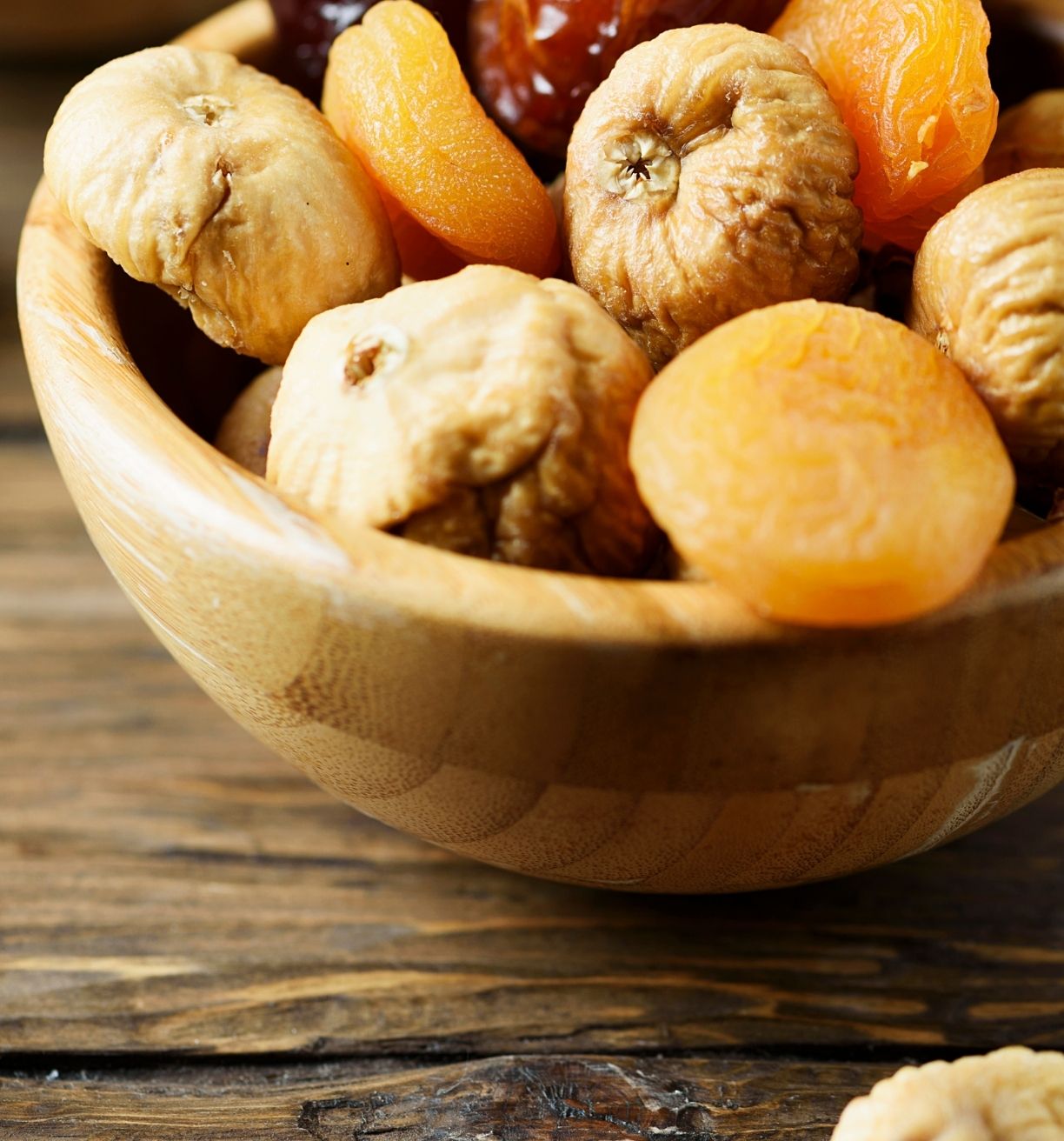 Local Organic Products for Your Health
All of our products are produced and packaged in accordance with certificates and standards. KAYISICIOGLU products come with a guarantee and a tangible seal of trust. You can rest assured that our products are safe for your family and the environment. We are regularly audited, we prepare meticulously and we follow important Quality Standards.
Our organic products dried from quality fruits
Kayisicioglu is a family business. We collect Malatya's best apricots and İzmir's best figs. We dry them with care and turn them into wonderful dried fruits, ensuring that they are longer lasting and healthy.
We prepare our products with love
We carefully prepare our products for your health.