If you need help or more information, please call or email us.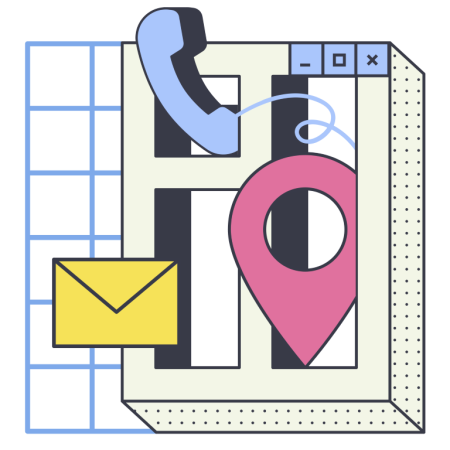 For pickup and delivery information, please read our FAQ page.
marketing@kayisicioglu.com
(+90) 422 244 02 84
Office: Malatya Kayısı Borsası Sarıcıoğlu Mh. Meftun Sk. No:2/B Battalgazi/ Malatya / TÜRKİYE
Factory 1 : Organize Sanayi Bölgesi 8. Cd. No:2 Malatya / TÜRKİYE
Factory 2 : Kazım Karabeki Mh. Bekir Saydam Cd. no:89 Torbalı / İzmir / TÜRKİYE
We'd Love To Hear From You
If you have any queries or questions please send us a message below.