We are a 4th generation family business.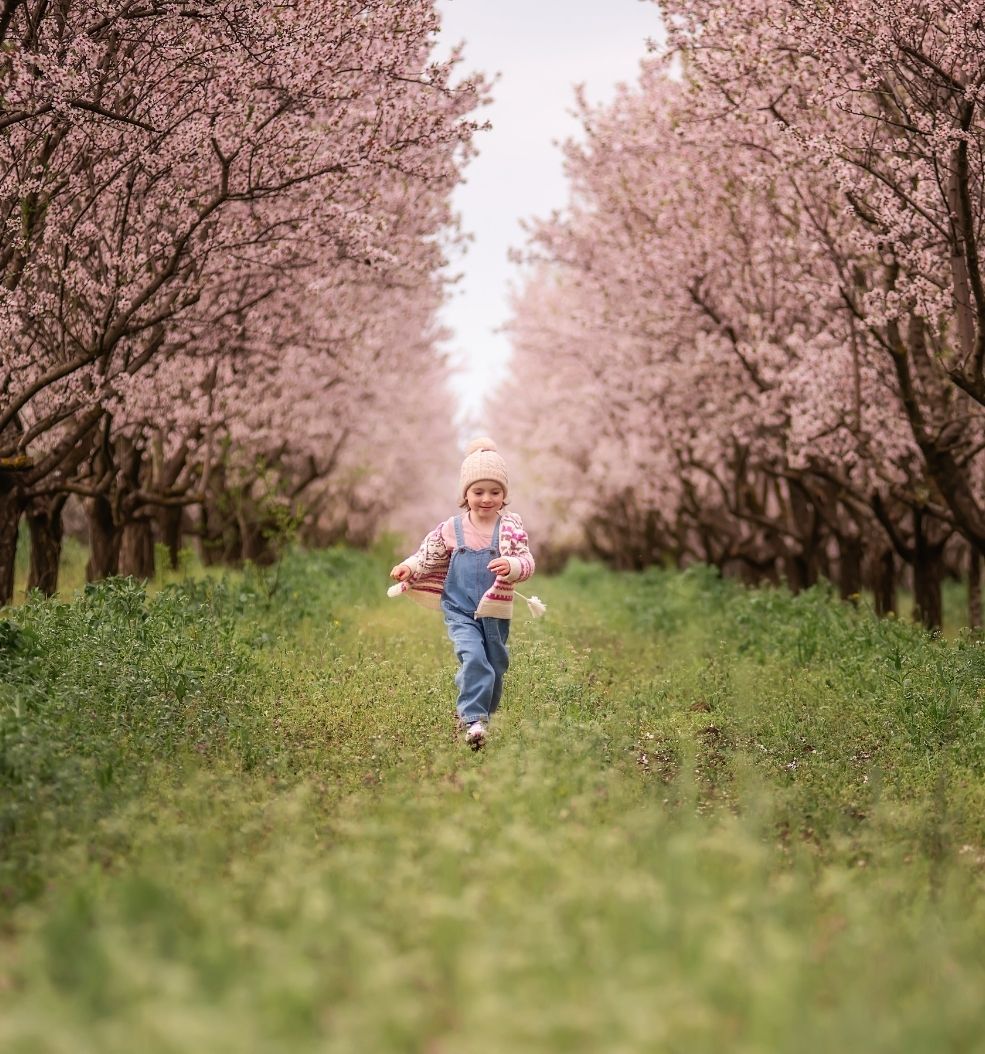 Kayisicioglu Dried Apricots and Figs
Kayicioglu is Turkish Dried Fruits production and exporting company that mainly specialized in dried apricot products since 1992 with one of the highest capacity factories based in Malatya city where the world's 85% of dried apricot grows and harvest every year.
As well as our second factory based in Izmir city for high quality dried figs production. Our two factories' yearly production capacity is 14.000 tons which are certified BRC and ISO 22.000 systems. Although our company was officially founded in 1992, our roots are beyond this history.
Fourth-generation family members now manage the company. In this way, we never stop innovating, developing, and investing in our facilities to provide the best quality and service to customers from all around the world.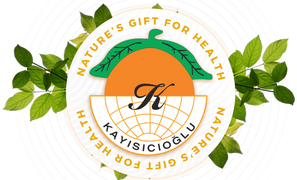 KAYISICIOGLU is a family business. We are a company located in Malatya, which has the best apricots, and Izmir, which has the most beautiful figs. We only grow and dry natural fruits. Our aim is to grow and produce products that benefit us, our lives and our health.