As KAYISICIOGLU, we ensure that our products, which we obtain from the best quality fruits, reach you as soon as possible in the freshest way to health conditions.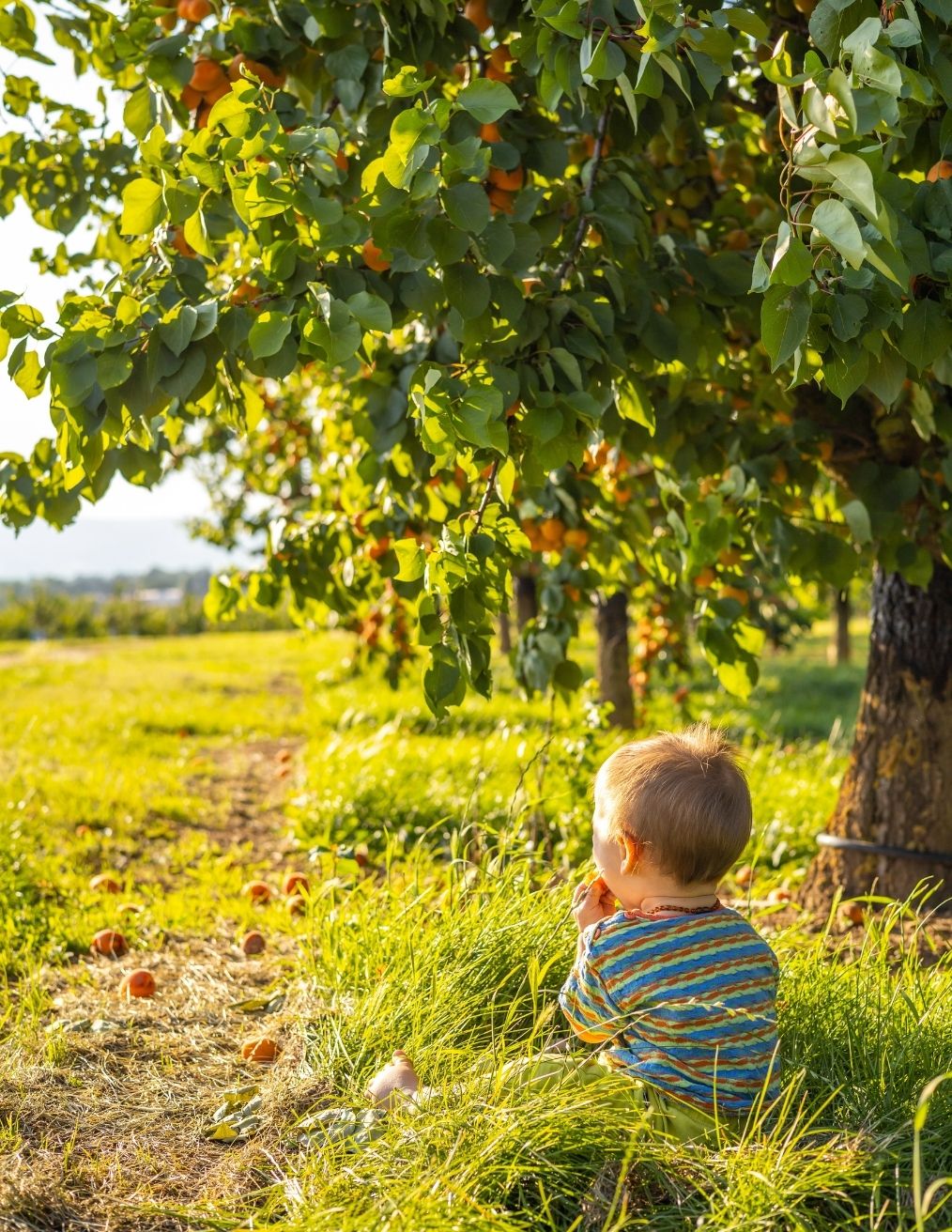 We believe that organic produce is a positive philosophy
We believe that organic and ethically produced food makes a difference that is better for you, better for the environment and you can taste it. The story behind your food matters. By choosing to buy directly from manufacturers, you can trust and understand what you eat, where it comes from and the life it lives.
We have been producing for 4 generations and over 30 years. Producing sustainable, high-profile food that you and your family can rely on. Our team works hard to put quality and health at the center of everything we produce.
KAYISICIOGLU is a family business. We are a company located in Malatya, which has the best apricots, and Izmir, which has the most beautiful figs. We only grow and dry natural fruits. Our aim is to grow and produce products that benefit us, our lives and our health. 
We believe organic farming is a positive philosophy and more than avoiding the use of artificial chemicals and fertilizers. It is a sustainable production approach that sees the natural environment and nature as a whole system in harmony with itself and the local community.
We develop ourselves to process our products with the most natural precision and to reach you with the best quality. We follow technological developments. We support R&D developments.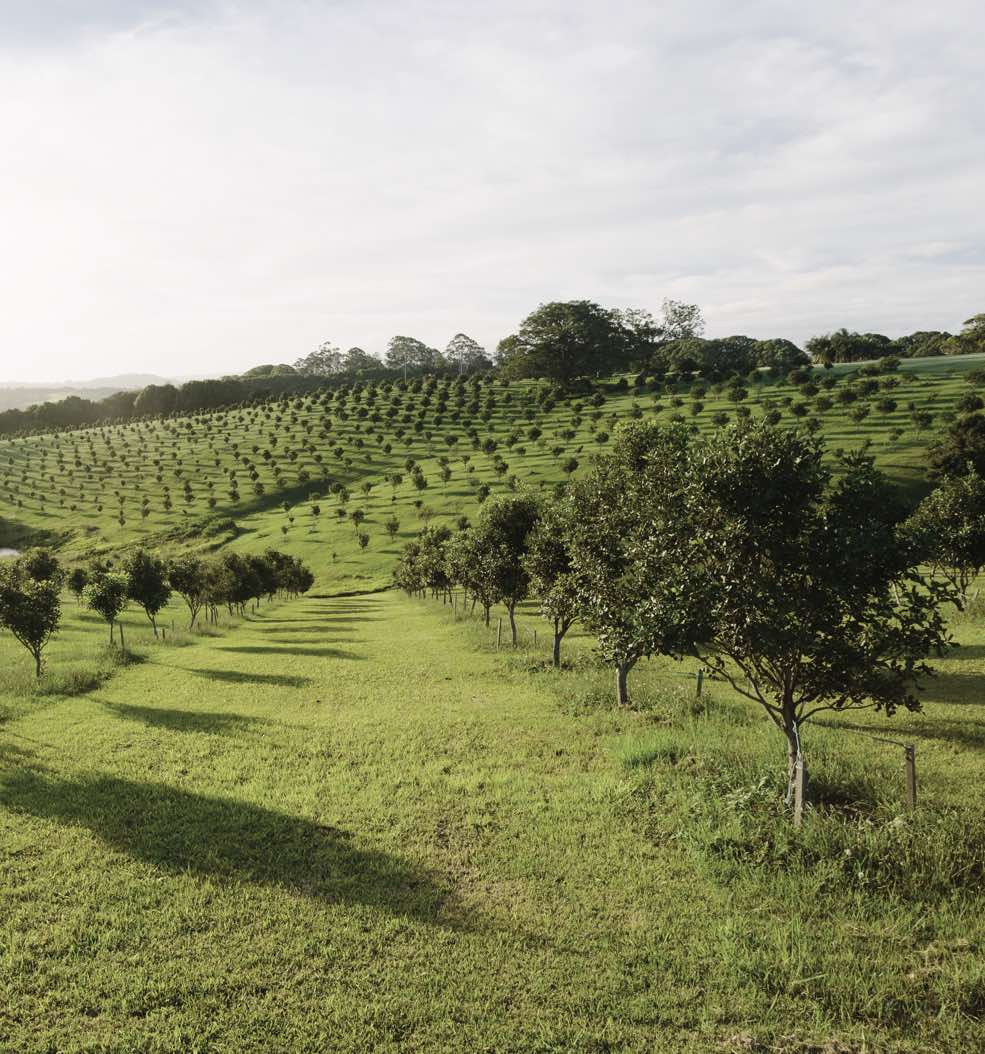 One of the best fruit trees
We aim to offer health to our customers with our products obtained from fresh and high-quality fruits. We know that our dried fruits make people happy.