Quality and Food Safety Policy
KAYISICIOGLU commits to becoming more effective in the national and international market by combining modern production techniques and technologies with our experience in the dried fruits and nuts industry we operate in,
 Ensuring development with renewed technology by continuously improving the product and service quality in order to increase the national and international sales share by reducing the country's external dependence,
Ensuring complete adherence to the legal regulations in the domestic and foreign markets, ensuring healthy and high-quality production that meets the requirements of GFSI and Halal food as well as food safety protocols by meeting necessary customer expectations regarding food safety,
Detecting and taking under control the issues in the processes from the farm to the consumer that may potentially have an impact on human health,
Spreading food safety and quality awareness throughout the entire organization by providing continuing education to our employees and taking the necessary precautions,
Increasing communication by adopting continuous improvement and target-based management for food safety and quality processes,
Meeting market requirements by prioritizing consumer satisfaction,
Establishing effective and sustainable communication with suppliers, customers and related organizations in issues regarding food safety,
Taking control measures for food imitation and adulteration in the products we supply and produce,
Adhering to food defense protocols.
Occupational Health And Safety Policy
As Kayisicioglu, our main goal is to take every measure to ensure the health and safety of our most valuable asset, which is our employees; and to plan, apply, develop and continuously improve the necessary measures by evaluating all risks.
Another important goal involves adhering to the legal regulations regarding occupational health and safety, and when regulations aren't sufficient, conducting practices that go beyond regulations by taking the technological developments and industrial trends into account. We consider it our responsibility to contribute to the health and safety of the public with our production technologies and products. Prevention of hazards at the source, protection against accidents, injuries, disease, use of personal protection equipment and completion of necessary training are all vital to this process.
We shape our operations based on this approach, continuously improve ourselves and work under the following principles;
Complying with legal regulations regarding Occupational Health and Safety in all our operations
Training and creating awareness among all our employees in order to ensure occupational health and safety
Ensuring all our employees, suppliers and visitors adhere to the established OHS rules
Detecting and eliminating factors in our businesses that may potentially lead to occupational accidents and diseases in advance
Measuring the performance of the OHS management system and carrying out the required research and practices in order to improve performance
Following technological advances in Occupational Health and Safety and guiding our investments based on these advances
Ensuring the participation of our employees and suppliers in all our processes

 

Accordingly, we commit to continuing our work on ensuring a healthy work environment in our businesses.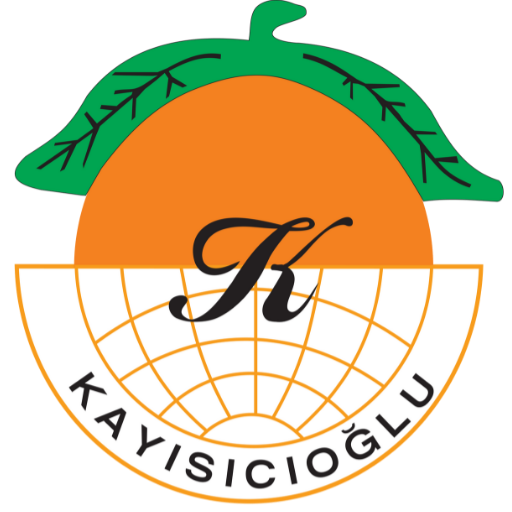 Phone:(+90) 553 647 71 60
Email: marketing@kayisicioglu.com
Location: Malatya Kayısı Borsası Sarıcıoğlu Mh. Meftun Sk. No:2/B Battalgazi/ Malatya / TÜRKİYE