We always look forward to the crops that mark the arrival of a new season and collect the best harvest with its freshness. We dry and pack with precision.
This is a repeating order and will automatically add to your basket to be delivered at your chosen frequency. We change our menus every week to source what is freshest and in season.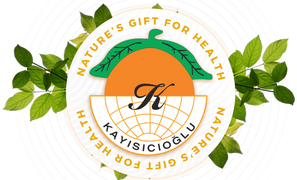 Working with our experts and growers in the season, we choose the best one in the season and complete the drying process. We carefully complete the packaging process.
You Might Also Like to Try